"The unicorn is part of the world of nature and part of the world of dreams–and completely of the heart. In many ways, it is a symbol of our longing for the mysterious and the unattainable ….."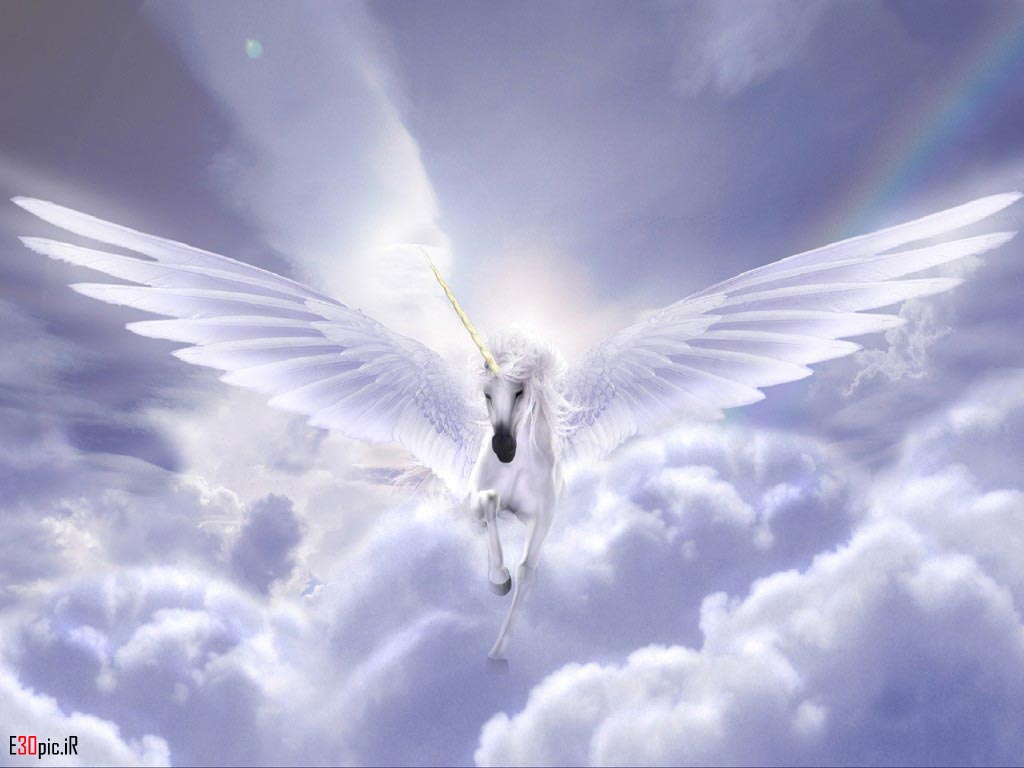 I thought of the power and the mystical beauty of Unicorns when reading this list by Braden Kowitz, who writes about finding a designer. You can read the article to find out if you are a Unicorn. General agreement is there are a few – very few, out there.
In my view there's another view to Braden's list. It really doesn't matter which job you are in. You better have a pretty good understanding of all of these. As researcher and strategist, the combination tells a story. Not everyone needs to draw, however great employees will paint a picture by design. Yes some HTML etc knowledge may help. The critical element is solving problems, identifying opportunities and finding ways to take action.
If you aren't a unicorn, and as Braden suggests, they are so elusive, then gathering the input of others, inspiring the team and collectively advancing iteratively and practically while seeking breakthroughs, will make the difference.
From Google Ventures: How To Hire The Best Designer For Your Team
Here's my short list of the most critical product skills, and the questions that those skills help answer.
Research: What do customers want? Can they figure out how to use our product?

Product design: What are we building? What are we not building? What's in this release?

Copywriting: How do we describe our product to customers in a way they understand?

Interaction design: How does the product behave? How is it organized?

Visual design: How does the product look and feel?

UI development:How do we build quality interfaces quickly and flexibly?